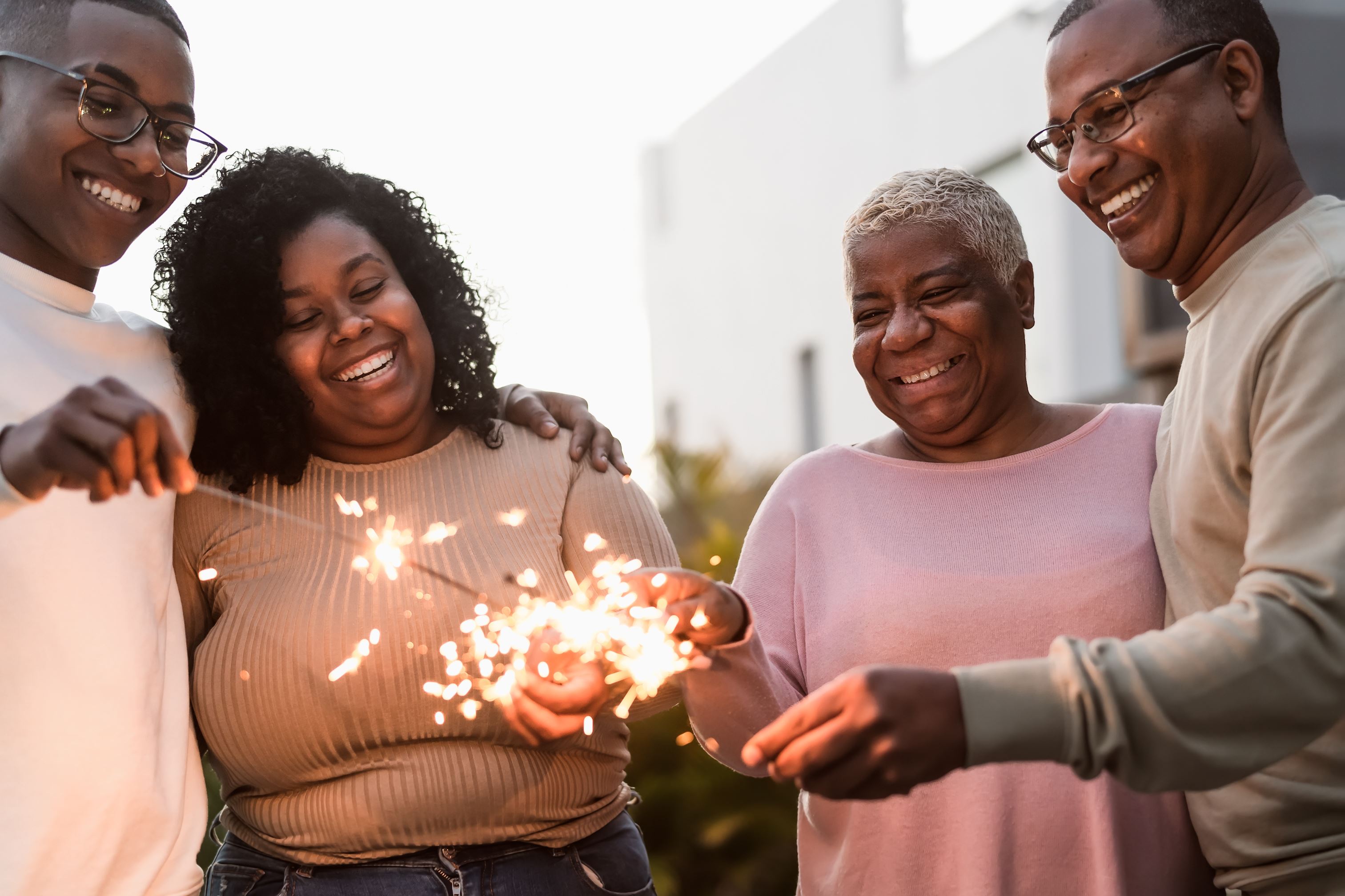 With the days growing shorter and the weather growing colder, many homeowners start hosting their holiday gatherings indoors. However, you can get creative with your outdoor entertainment space this season, and here's how.
Follow these four tips on elevating your outdoor space for winter this holiday season!
Plan Ahead
Before you use your outdoor space, start by thinking about what you want to use it for and what kind of activities you will want to do. Many homeowners tend to host family and friends over for the holidays and thus need extra space for their gatherings. If you find yourself in the same shoes as them, make some space around your outdoor area by moving around the equipment you do not use in the wintertime.
You can also invest in outdoor fire features to enhance your open-air experience. When hosting your guests over, you can add bonfire nights and marshmallow roasting to your plan for the night!
Planning what you want to do with your outdoor area ahead of time will allow you to enjoy it in more ways than just during a specific season!
Invest In The Right Furniture
When planning, you can extend your outdoor holiday activities by investing in weatherproof furniture. Not only will your furniture be usable all year long, but it will also provide you comfort and use well into the holiday season. The right furniture is designed to withstand harsh temperatures and inclement weather changes.
You will also not have to worry about storing or moving around your furniture when the weather grows colder!
Accessorize Your Area
With holiday cheer, you can transform your outdoor area into a holiday galore by decorating your outdoor space and creating your own Santa village!
You can start by hanging your holiday lights and decorations, adding to your outdoor space's cozy and seasonal feel. Another way you can spice up your decorations is by shopping for cozy winter accessories, such as blankets, pillows, and throws!
Create Your Warm Atmosphere
If you are big on setting the right mood, your outdoor space can easily be your blank canvas!
Candles, lanterns, and string lights can be a great place to start. If you are hosting any holiday parties or relaxed nights for your friends and family, the right lighting can help set the mood and make your gatherings more enjoyable. Experiment with different lighting till you find the perfect one for you!
You can create your atmosphere and add your touches by defining your outdoor space for your gatherings and creating your ambiance style.
Brevard County's Trusted Outdoor Space Team
If you want to create an unforgettable outdoor holiday experience for your family and friends, look no further than Freedom Outdoor Kitchens. Our team of experts can help you design and customize the perfect outdoor space for your needs, and our top-of-the-line appliances and accessories will ensure you stay warm and comfortable all winter long. Contact us today to get started!